The Box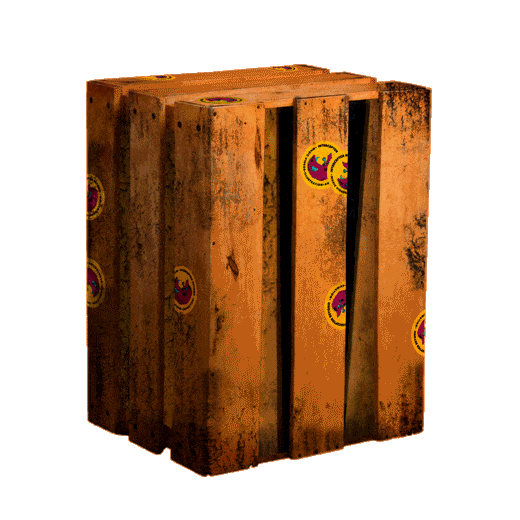 The Box occasionally spits out a design that you can use for tshirts, album art, book art or whatever purposes you want.
For a fair price, it's yours exclusively.
Be notified when The Box blesses us with the new design.
Or you can just ask The Box to make you one, you dig?