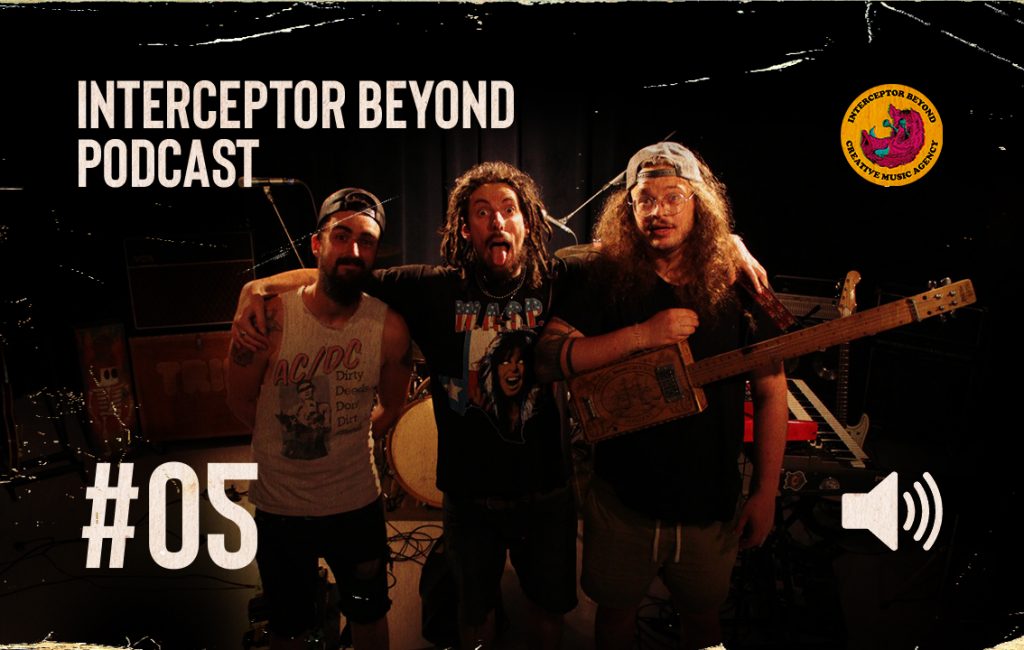 What started as a blues-rock duo in a french attic back in 2016 mutated rapidly into a border-breaking heavy psychedelic TRIP. Indeed after John joined Tommy & Yann for a two-week European tour there was no turning back anymore, the colours started intensifying and the sound took shape! Today, after 4 vans, 3 albums, 2 years of the global pandemic, one thing hasn't changed, TRIP goes back in the studio with more music, more musicians and more desire to perform than ever before. Put on your seatbelt, we might encounter some turbulence but this TRIP is far from over!
TRIP's music and social media links:
https://linktr.ee/rockbandtrip
_
Don't forget to follow this podcast everywhere you get your podcasts. If you dig the show, please leave a rating on Spotify, cos it helps a lot.
_
Get super important updates from Interceptor Beyond: https://bit.ly/InterceptorBeyondNewsletter
_
Interceptor Beyond assists rock musicians on their journey through the music industry.
In this podcast series, Interceptor Beyond interviews up-and-coming and established music artists who share their knowledge about the modern music industry.