Creative Music Agency
Interceptor Beyond assists rock and metal musicians on their journey through the music industry. Our deep knowledge allows us to fast-track across the explored space and avoid hazards in unmapped areas. We do what is necessary to locate and obtain the Prize.
Each band situation is unique. Each band and each situation deserves a unique and appropriate response. Interceptor Beyond offers Artist Branding, Music Marketing and Content Creation services. Everything is tailor-made for your band.
Take a look around this website. If you dig what you see, contact Interceptor Beyond. Let's discuss your current situation.
Music Videos
Illustration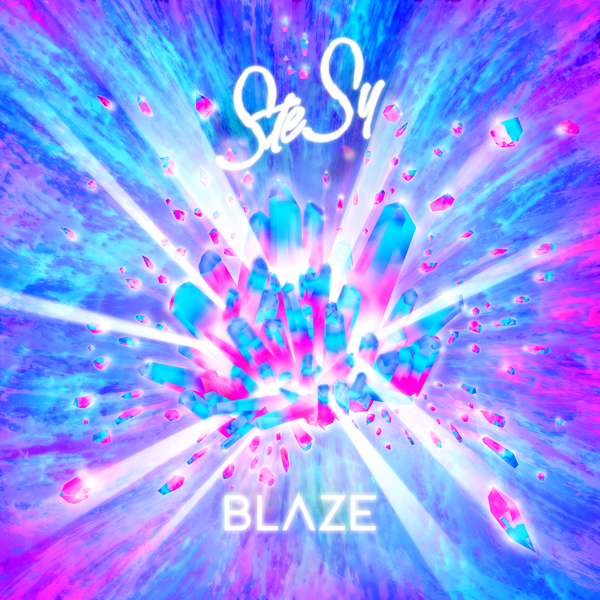 What Clients Say
"NAILED IT!" "MADE BY THE GODS"


"KILLER"

"LEGENDE"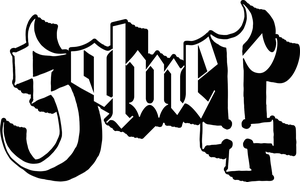 "FANTASTIC"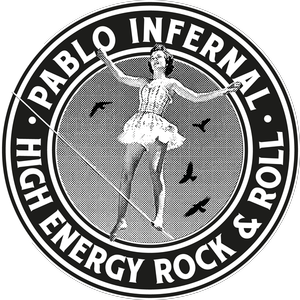 "AWESOME"

"INTENSE" Let's keep in touch.
Follow on Instagram