About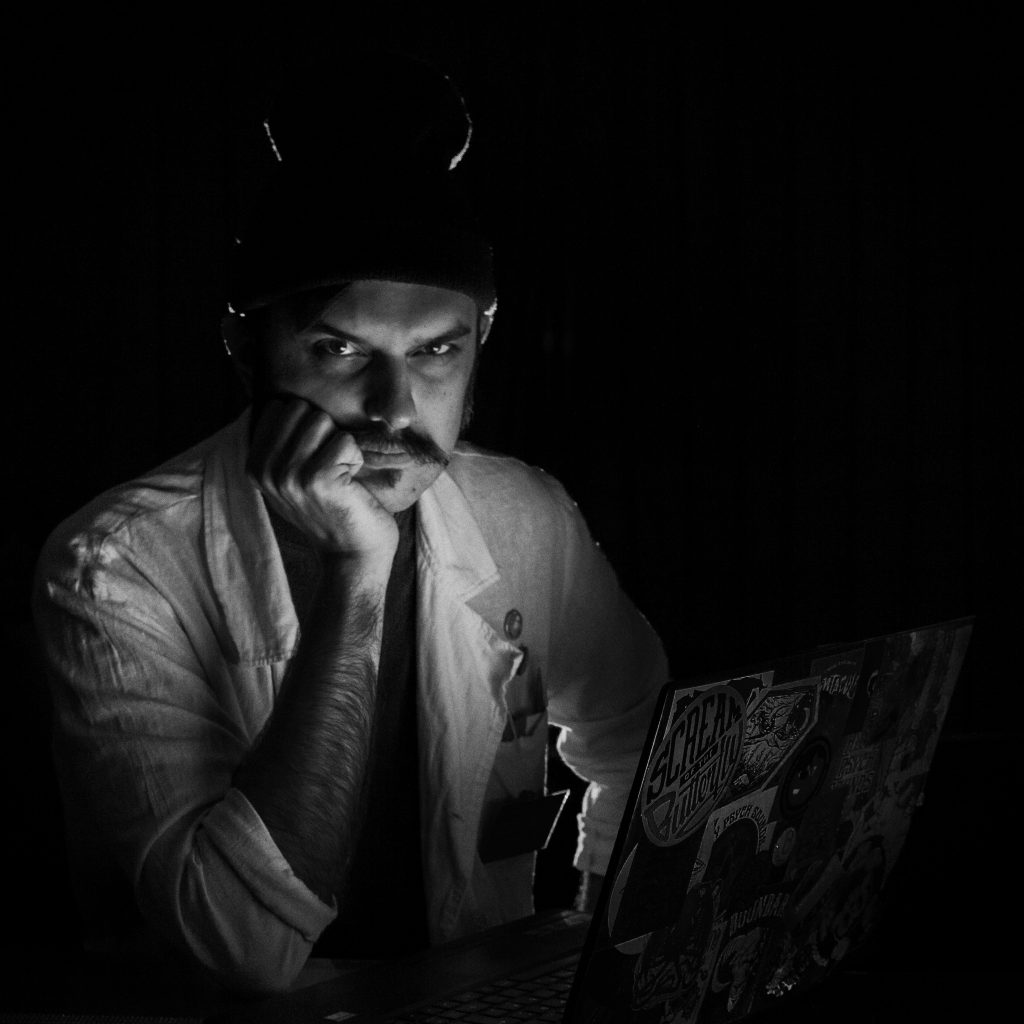 Interceptor Beyond operates internationally. The headquarters is in Vienna, Austria.
Arthur is the creative director. He has a master's degree in marketing and sales. He's in charge here.
The rest of the crew is assembled ad hoc depending on the scope of the project.
We do what is necessary to locate and obtain the Prize.