About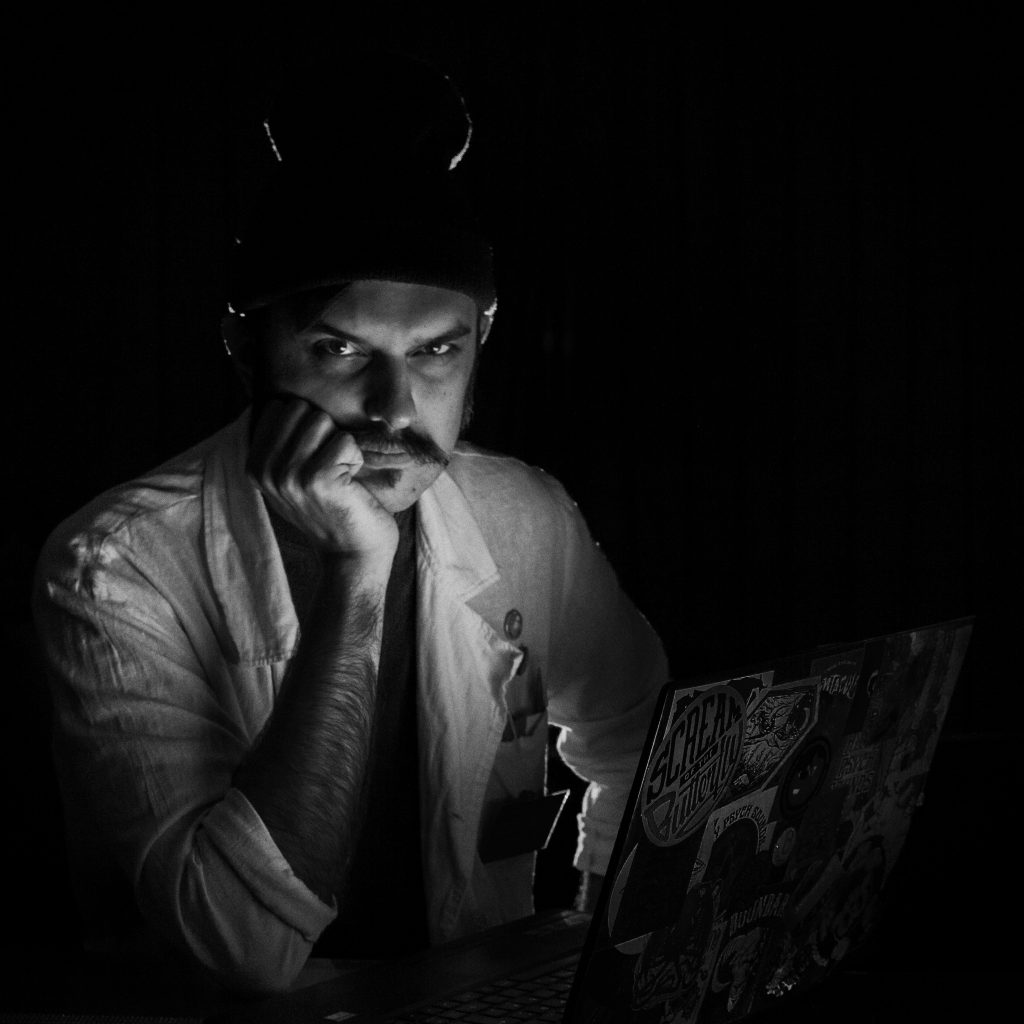 Interceptor Beyond is a creative professional who produces visual content and develops marketing strategy for music artists. 
In addition to music video production and merch design, Interceptor Beyond helps new and established musicians develop their visual presence, grow the fanbase, increase gig attendance and boost merch sales.
Interceptor Beyond has a master's degree in marketing and sales, operates internationally and is currently based in Vienna, Austria.