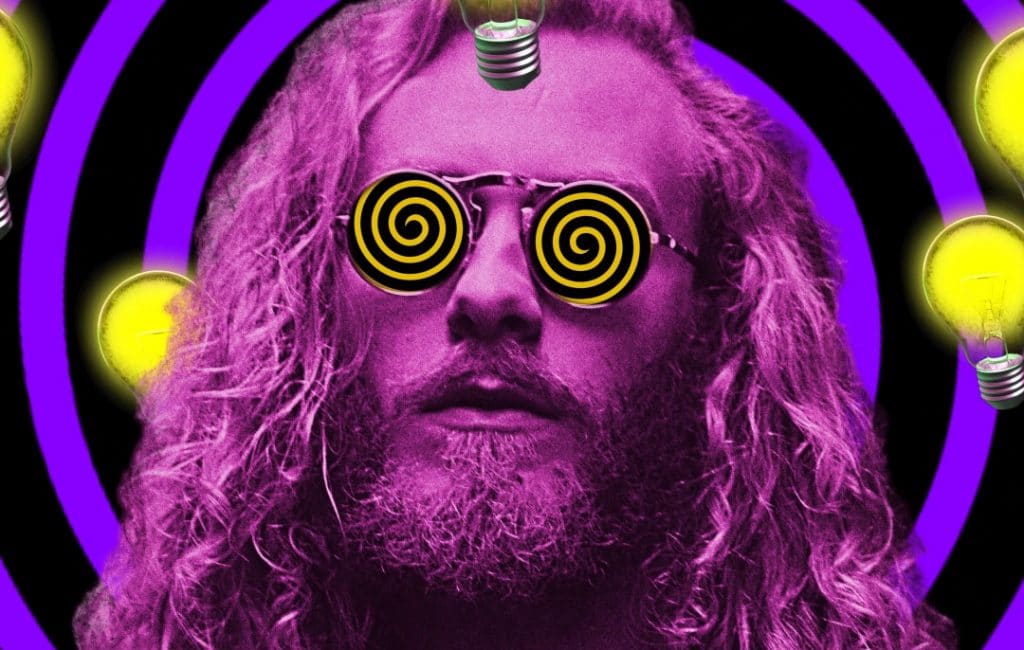 Rock Merch Ideas
When it comes to merch, it's important to make a good and unique piece of memorabilia.

Your fans should shake and cry. Your fans must desire your merch.

The following list is geared more towards Rock but can be adapted to other genres.
Here are some merch ideas to get you started:
Autographed photos, but pin-up style.
Limited edition skateboard decks illustrated by hand.
A comic book or a zine telling the origin story of a band or an anecdote that happened on a tour.
USB stick with all the music in high quality, all music videos, live shows, and never-before-seen interviews of band members talking to the camera as if they are talking to a fan directly.
Limited edition (voodoo) dolls of the band members.
Stylised candles. You need candles for "Hell and Lust", right? Because "Netflix and Chill" is overused.
Incense sticks with a specific smell. "The magic odour of our tour bus."
Matches. "A firestarter, twisted firestarter."
Holiday (autographed) cards with a photo of one of the band members wishing something good/bad/wicked. A typical phrase of a band member.
Coffee beans. Limited-edition. Custom blend. Extra strong for hardcore fans.
A colouring book picturing band members travelling through heaven, hell and other places.
Tea. Limited-edition. Custom blend. "Hangover is never a problem."
Hair ties. With a print of a band's name and stylised as a festival bracelet.
Rings. Stainless steel rings with a band's logo or a line from the lyrics.
Custom Yo-yos. "Hangman Yo-yo". With a photo of a band member's face/head.
Rolling papers. Same colours like an album.
Chocolate bars for munchies.
Guitar picks in the shape of a tooth for the daily grind.