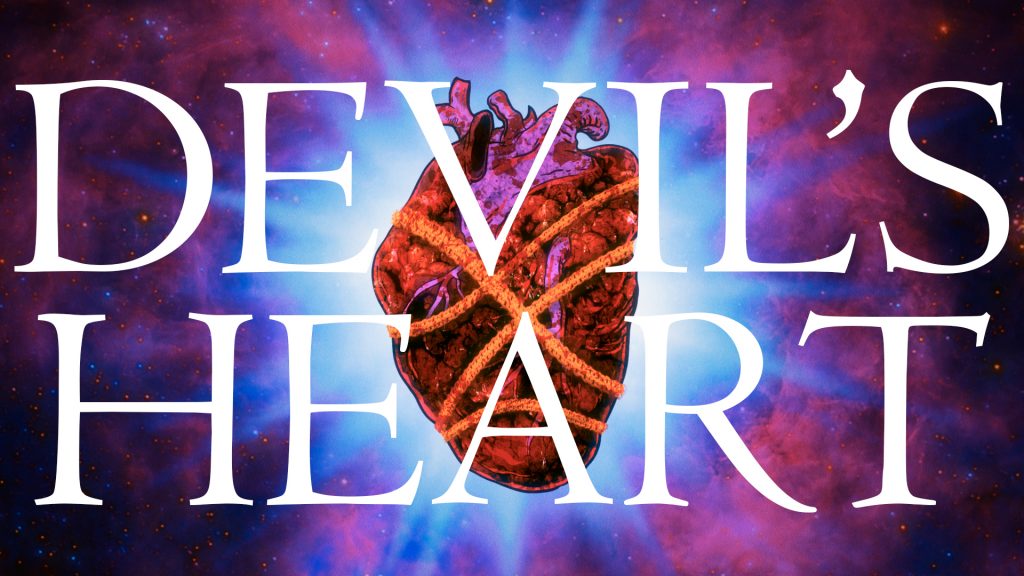 The Process: Pablo Infernal – Devil's Heart. Animated music video
###
the third animated music video I've created.
all starts with the song and the lyrics, paying attention to the theme, tempo and interesting audio moments.
###
###
the lyrics:

Devil's Heart
You've got the ocean in your eyes
and creation between your thighs
But you've got the devil in your heart
And that's the start

Look at your hands
Severely suffocating my soul
I thought that we were friends
Until you turned your heart into a black hole
Down I go on your roller coaster curls

Look at your eyes
Burn into mine
Your demon eyes
They made me blind

Ref.
I want to see I want to see your face
Tritone's burlesque show

Baby let's go down to hell
You only have your soul to sell
Baby don't you understand
What a man, what a man's got to do?

Oh no, o, oh no, oh OOHHH!
M-A-G-I-see!
I want to see I want to see your face
Tritone's burlesque masquerade

Tritone, Tritone!
I want to see you dance now!
Baby let me feel you

Down, down, down

You've got the ocean in your eyes
And creation between your thighs
But you've got the devil in your heart
And I tell you, I knew it from the start
Touch me for I cannot see
I want to know about your little tragedy
But one's for sure I've got to go
I cease
###
then comes the band itself.
the looks, the personality and the vibe.
###
input from the band: our song "devil's heart" needs some crazy kind of animation. we hear and see it as a wild ride through hell with some psych effects around it.
###
bring it on!
###
based on everything, after brainstorming, overconsumption of coffee, listening to the song on the loop until ears start to bleed and after a regular exorcism, the story is finally created, paying attention to character's motivations, the 3-act structure etc.
the script is developed.
###
###
based on the script the storyboards are developed and everything is presented to the band for approval.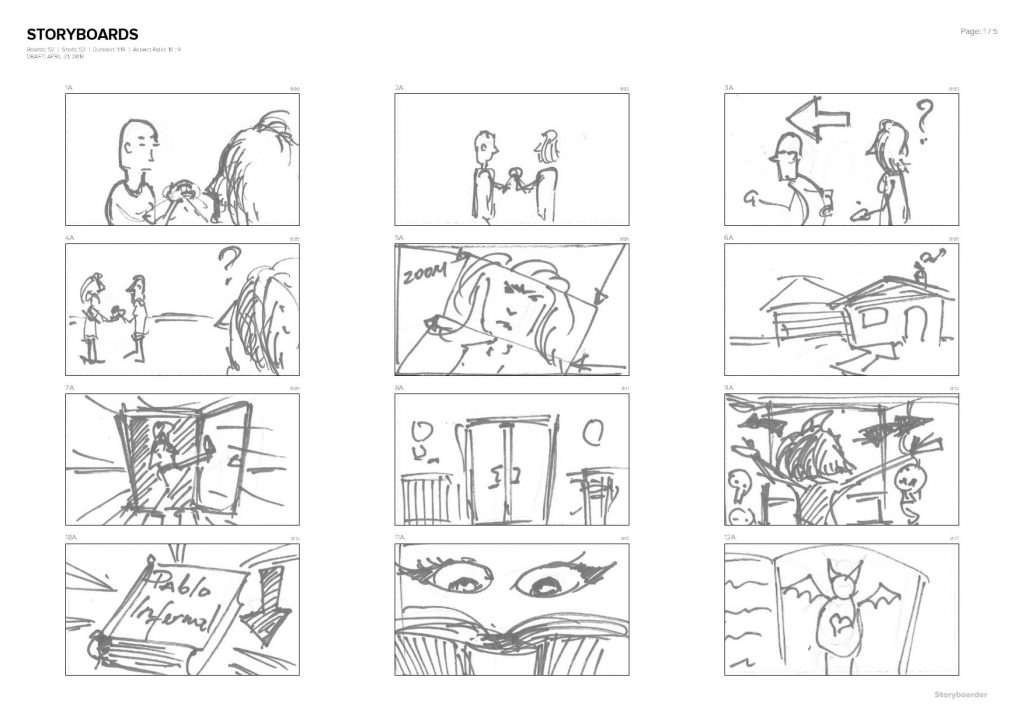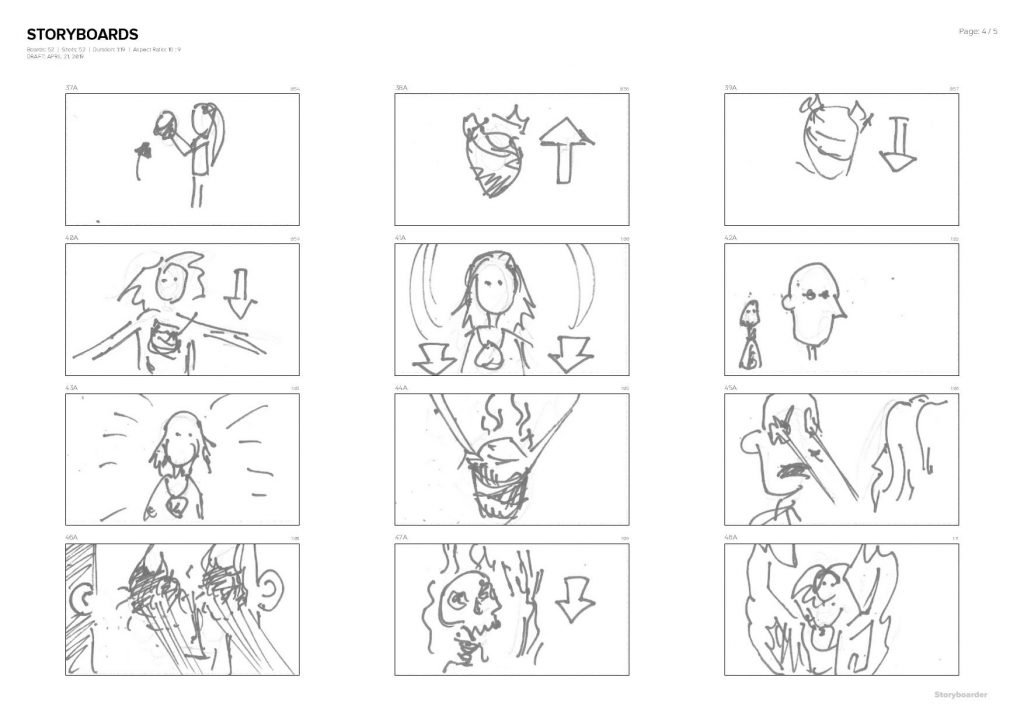 ###
the band gives a green light.
###
the production begins.
gathering of the assets: photos and references.
proofs of concept are created.
drawings are made.
collages are collaged.
###
researched hell and witchcraft portrayal in popular culture.
after the hellish brainwash, I gathered main influences.
###
for example, the skull in a shark's jaw that can see in the music video I took from Häxan.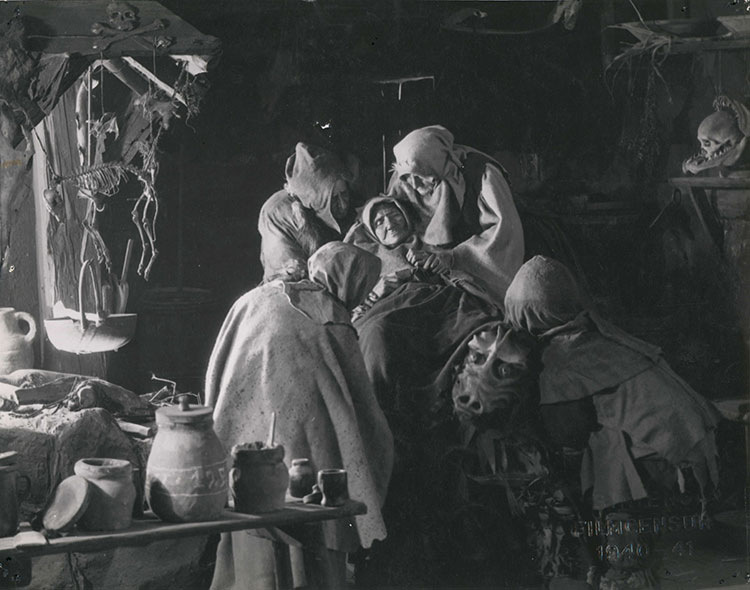 ###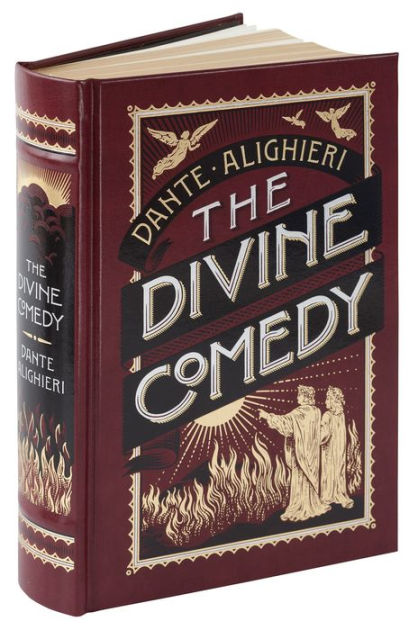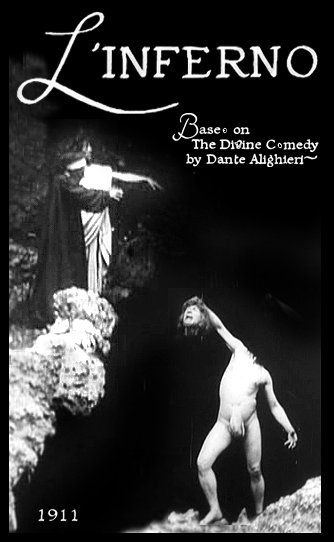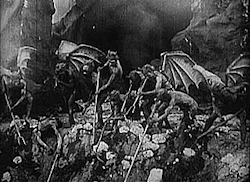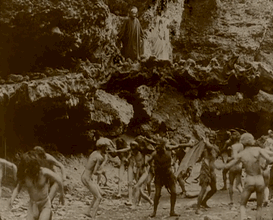 ###
###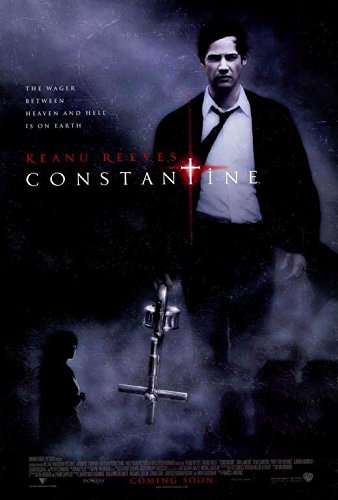 ###
the overall vibe would come from the works of Hans Memling and Hieronymus Bosch.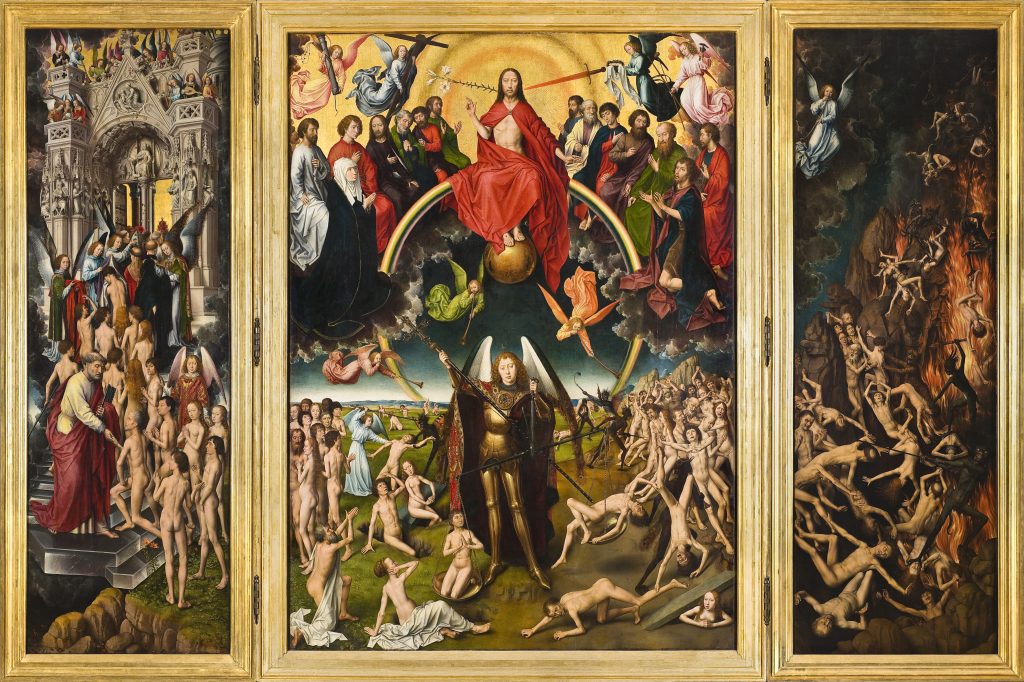 ###
for the "girl's closet" I had to find weird witch shit that could fit in the wardrobe. so I researched medieval torture devices and picked the Breaking Wheel and Shrew's Fiddle. Also added the Hand of a Hanged Man, chains, nails and magick herbs.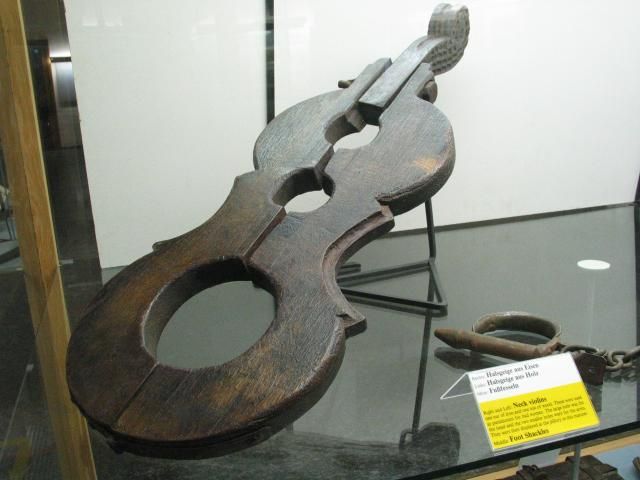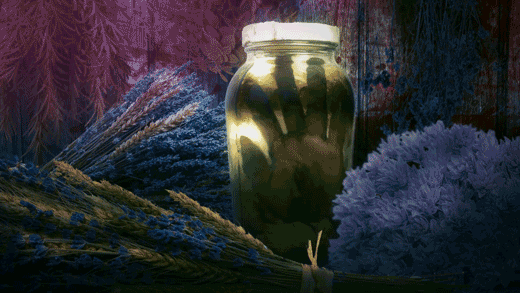 ###
for the "book sequence", the main style was inspired by Tarot of Marseilles deck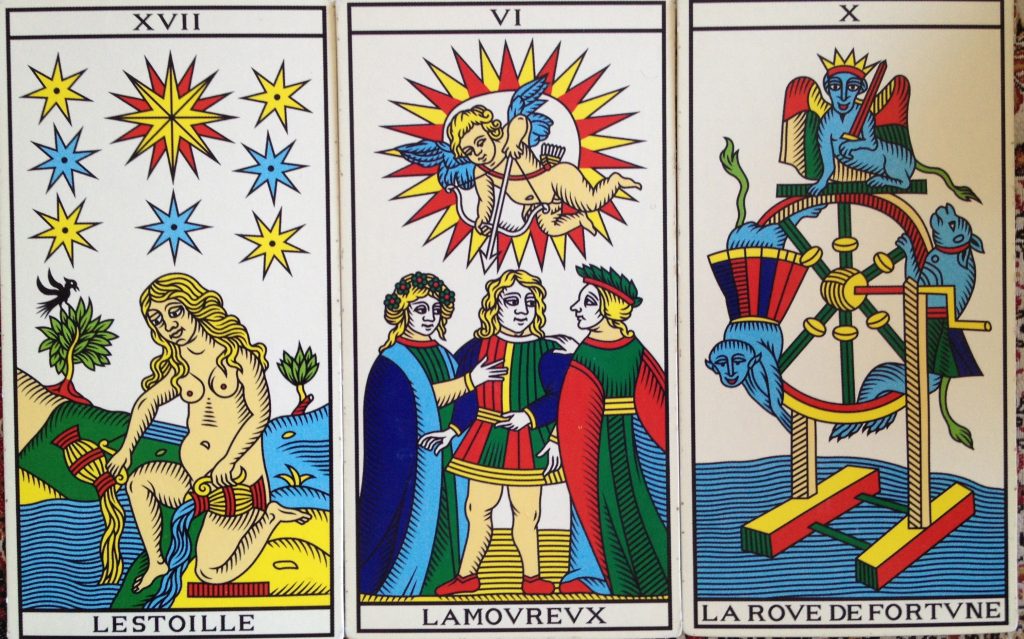 also in this sequence for writings in the book I used "Joseph Ring Deposition" 1692. One dude gave testimony on meeting a witch.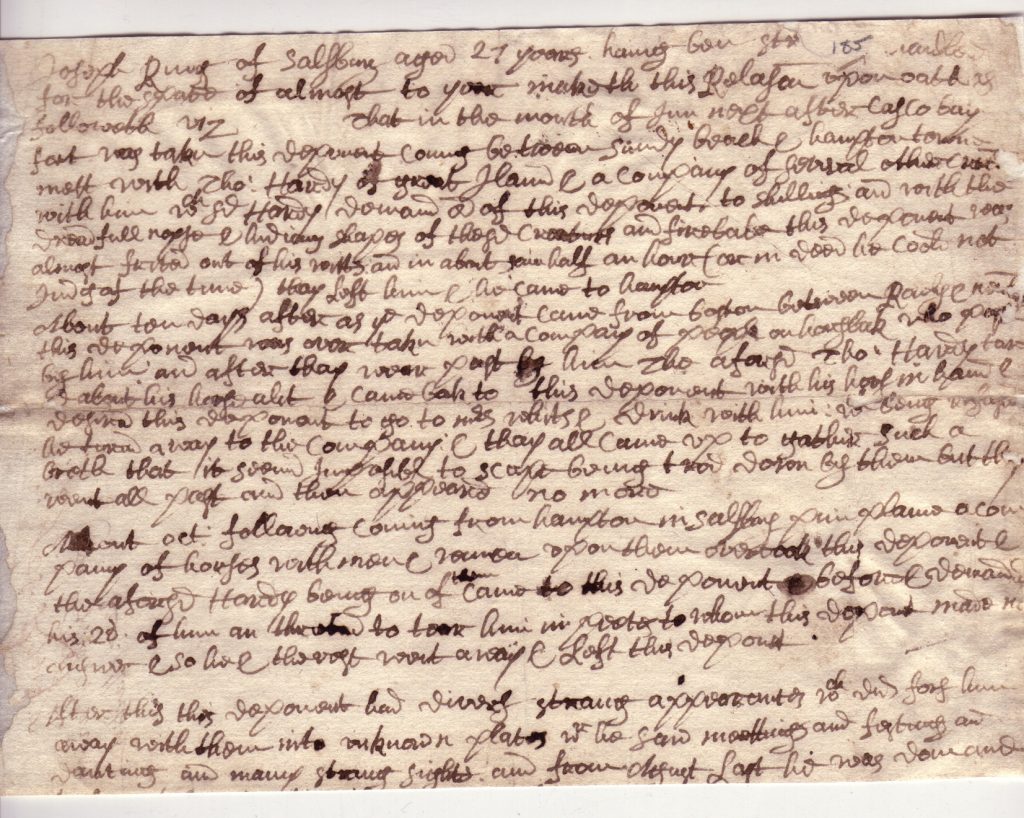 also an extract from the 17th century "Book of Magical Charms"
###
the action scenes were inspired by anime especially the work of Yoshiaki Kawajiri:
Wicked City (1987), Cyber City Oedo 808 (1990) and Vampire Hunter D: Bloodlust (2000)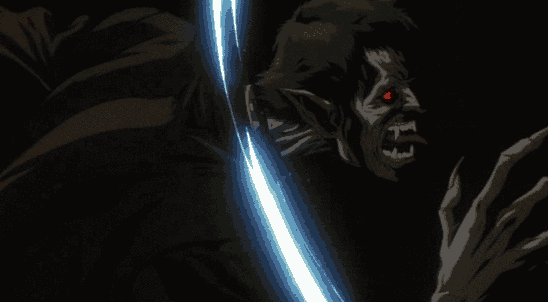 ###
and of course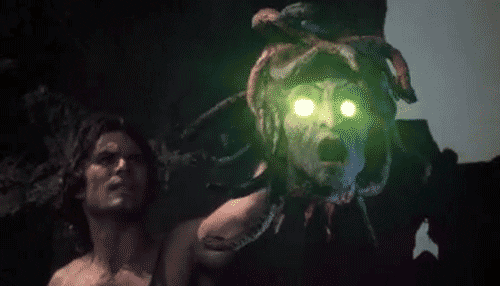 ###
the opening/closing scene is inspired by windows xp wallpaper, because it's peaceful.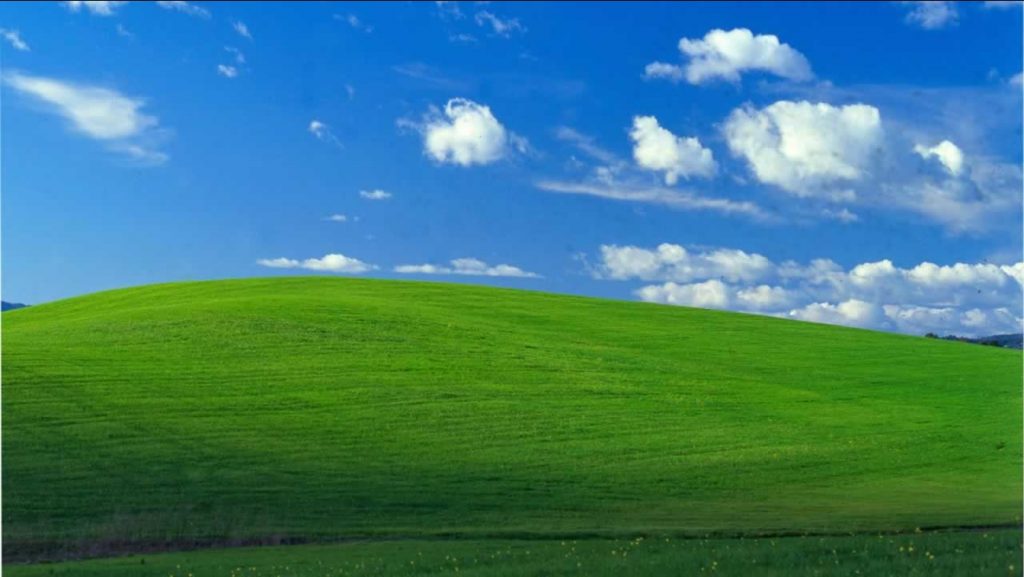 ###
the main character was based on Christina Ricci.
The Girl had to be in many actions scenes, so a dress would be too hard to animate and Christina has a right hair length.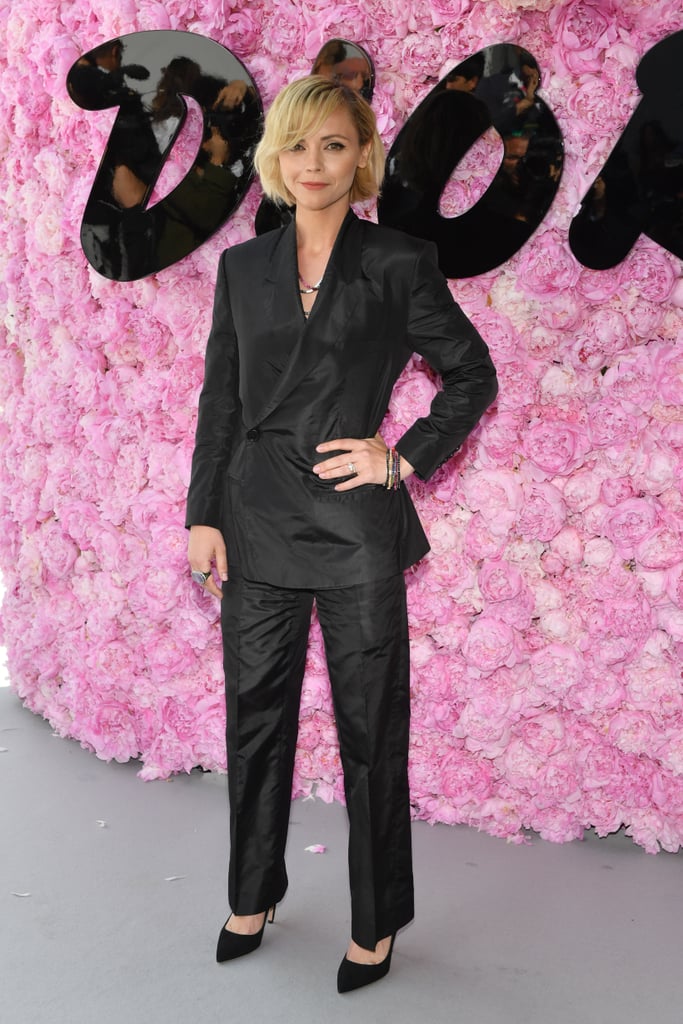 ###
i love to add female hands and/or eyes in one way or another to all my projects, if it's appropriate.
especially hands with long fingers and nails.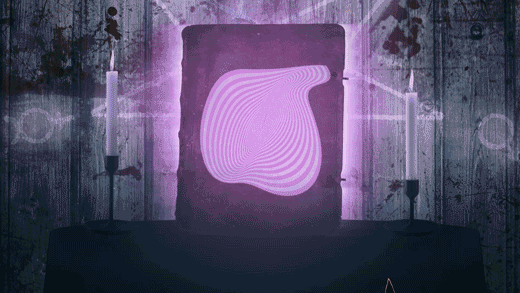 ###
the devil's design is a riff on Dante's devil:
"O, what a marvel it appeared to me,
When I beheld three faces on his head!".

my devil has 4 faces (the members of the band), and also faces on arms and 11 eyes.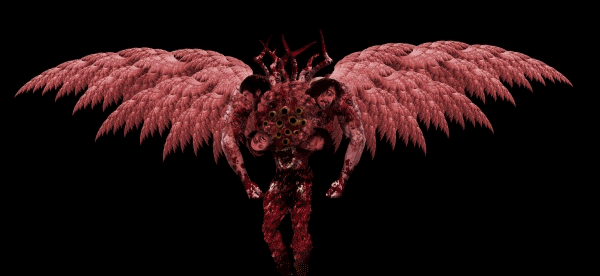 ###
everything is gathered and animated in after effects.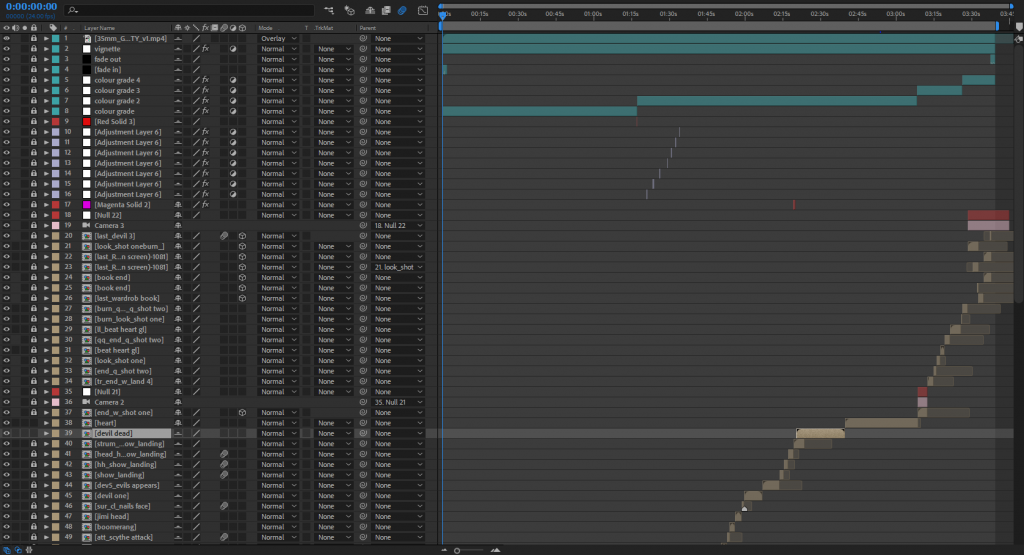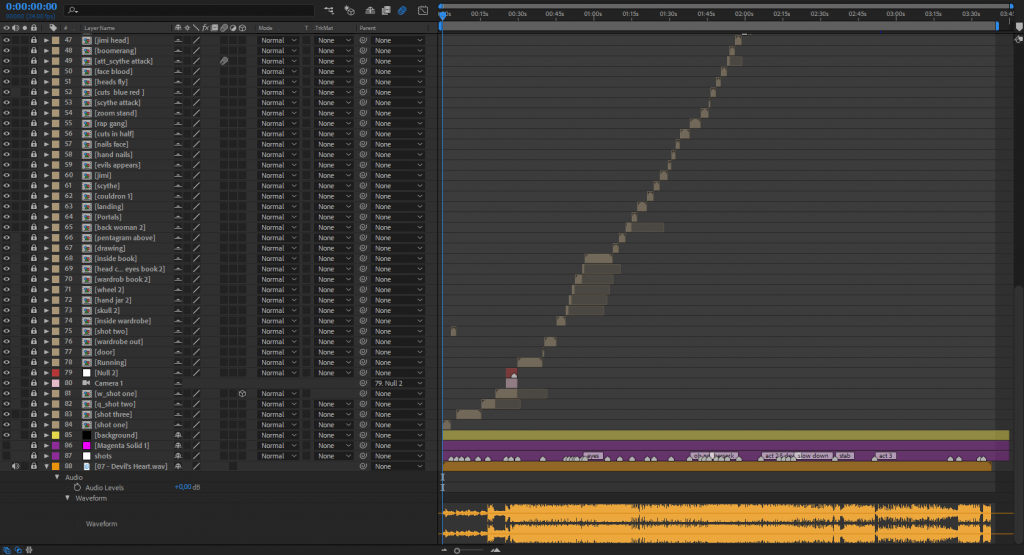 ###
in the very end after all the rendering we have the final music video.
###
check out other projects at "The Process"