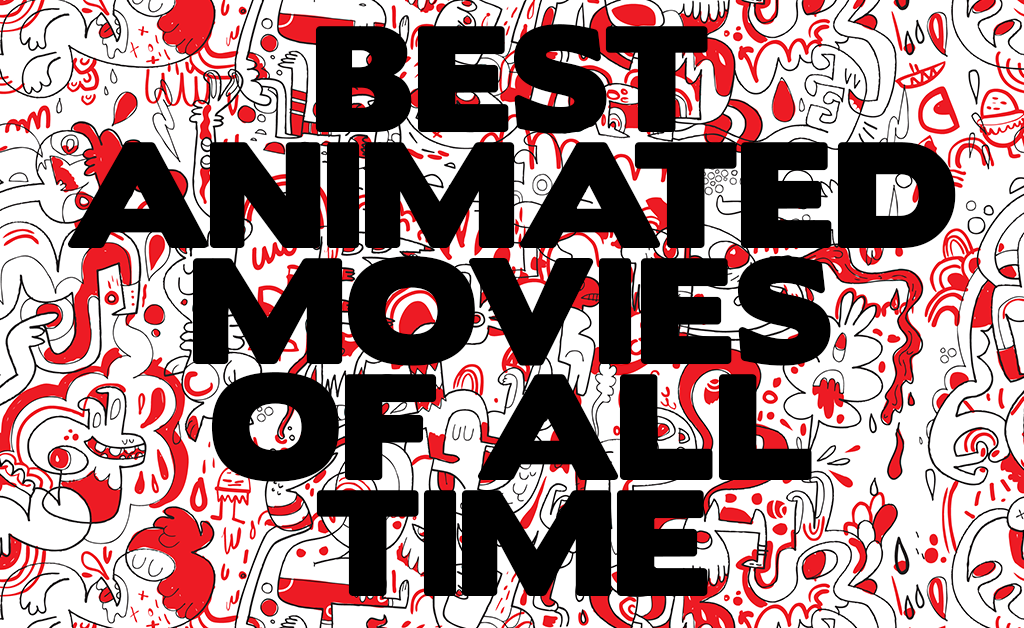 – work in progress –
29.08.2021 – added: Le Roman de Renard (1930), Twice Upon a Time (1983)
13.08.2021 – added: Paprika (2006), The Animatrix (2003), Son of the White Mare (1983), Nuts! (2016), Consuming Spirits (2012)
I make animated music videos (technically it's motion graphics music videos). Of course, I'm a huge fan of animation.

There are many great animated films, but these below are very close to my heart.

The main criterion is the overall animation awesomeness of the film.
It must be so epic that you say
"witness this!"
---
The Pass (1988 film)
---
Twice Upon a Time (1983)
---
Paprika (2006 film)
---
Le Roman de Renard (1930)
---
Fantasia (1940 film)
---
Ghost in the Shell (1995)
---
Akira (1988)
Belladonna of Sadness (1973)
---
---
The Animatrix (2003)
---
The Nightmare Before Christmas (1993)
---
Macskafogó (1986)
The Lego Movie (2014)
---
Redline (2009)
---
Tekkonkinkreet (2006)
---
Who Framed Roger Rabbit (1988)
---
A Scanner Darkly (2006)
---
Tale of Tales (1979 film)
---
Fantastic Mr. Fox (2009)
---
Perfect Blue (1997)
---
Grave of the Fireflies (1988)
---
Vampire Hunter D: Bloodlust (2000)
---
Wizards (1977)
---
Cowboy Bebop (1998-1999)
not a movie, but i don't care
---
Fantastic Planet (1973)
---
Wicked City (1987)
---
Yellow Submarine (1968)
---
Gandahar (1987)
---
Final Fantasy: The Spirits Within (2001)
---
Heavy Metal: The Movie (1981)
---
Jan Švankmajer – Breakfast (Food 1992)
i know it's a stop motion short, i don't care
---
Beavis and Butt-Head Do America (1996)
---
Die Abenteuer des Prinzen Achmed (1926)
---
Son of the White Mare (1983)
---
Nuts! (2016)
---
Consuming Spirits (2012)
---
When the Wind Blows (1986)
---
The Plague Dogs (1982)
---
The Thief and the Cobbler (1992)
the production story is long for this one
---
The Lord of the Rings (1978)
---
The Triplets of Belleville (2003)
---
Fire and Ice (1983)
---