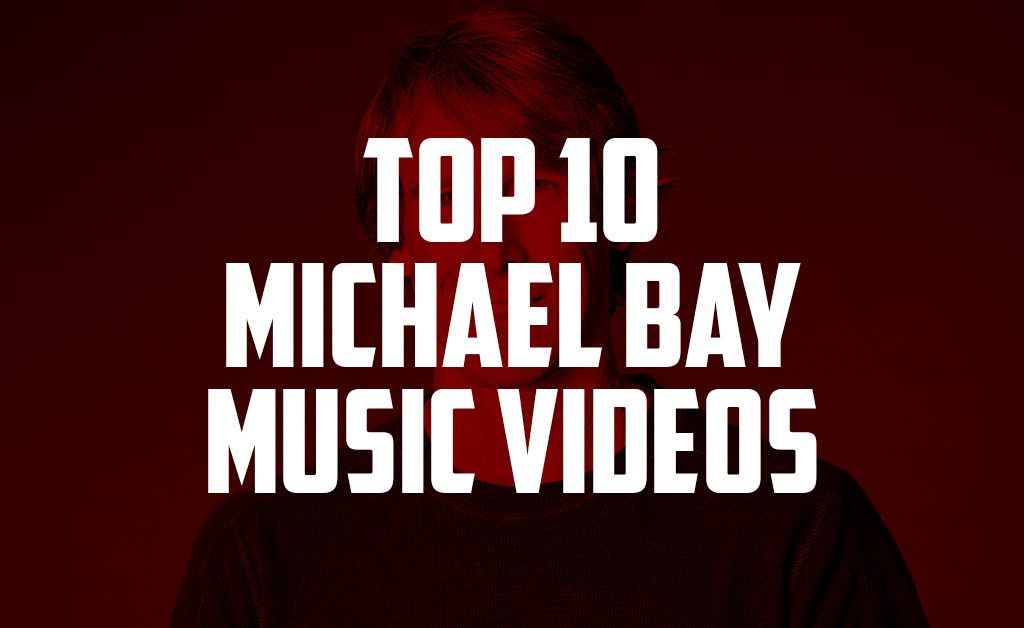 TOP 10 MICHAEL BAY MUSIC VIDEOS
It was 1994.
Meat Loaf was on TV.
It was Rock and Roll Dreams Come Through.
It blew my mind.
It was a freakin movie.
That's how I discovered Michael Bay's cinematic work.
And I didn't even know it was Michael Bay.
Then came The Rock (1996) and Armageddon (1998).
The beginning of Armageddon was so tense that it gave me a sort of panic attack and I had to leave the cinema for 5 min to get some air.
It was amazing.
It doesn't matter what you think about the Transformers franchise and his other films.
You have to agree that the dude has a style.
All those camera moves, colours, music and editing.
It's fire.
Below are – what I think – his top 10 music videos (out of his 35).
I focus on the narrative in my work. Therefore, I sorted the videos accordingly.
It's all about the story…with awesome visuals.
10. Lionel Richie – Do It To Me
9. Donny Osmond: Sure Looking Good
8. Tina Turner – Love Thing
7. Winger – Can't Get Enough (Official Music Video)
6. Donny Osmond: My Love Is A Fire
5. House Of Lords – Remember My Name (1990)
4. Aerosmith – Falling In Love (Is Hard On The Knees) (Official HD Video)
3. Meat Loaf – Rock And Roll Dreams Come Through
2. Meat Loaf – Objects In The Rear View Mirror May Appear Closer Than They Are
1. Meat Loaf – I'd Do Anything For Love (But I Won't Do That) (Official Music Video)