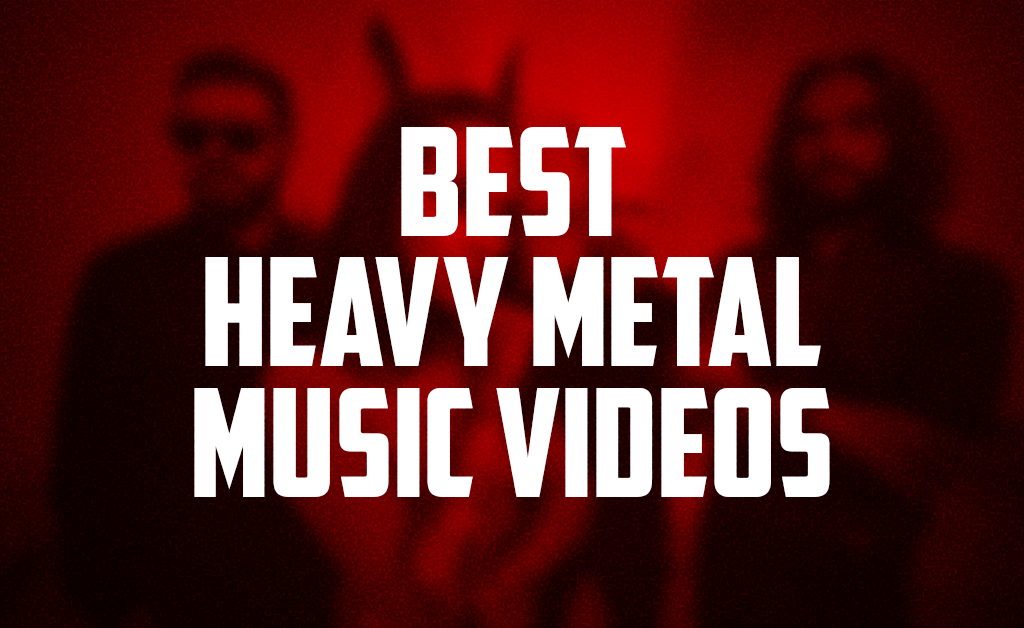 ### work in progress ###
### last update: 14.12.2020 ###
If you need a lyrics music video or other animated content, contact Interceptor Beyond.
I make music videos for rock artists. I must know what's been done before to avoid tropes and clichês. And it's damn hard.
The focus is on the narrative+visual part of the music video.
Probably your favourite heavy metal band is not here.
One song per band.
Animated heavy metal music videos are in a separate category (coming soon).

The list of reviewed heavy metal music videos so far.